DB Promotions Offers Unique & Exclusive Promotional Items
DB Promotions was founded in 1998 with the goal of providing our clients with some of the most unique and exclusive promotional items that can't be found elsewhere. We pride ourselves on our customer service and professionalism. We are currently offering the following exclusive items. Call us for pricing.
Why Use DB Promotions...
Your order is one of a kind, and we want to be with you every step of the way. DB Promotions is the only place you'll find the person to person, bespoke, custom design resources and unique products you need to make your promo product the best representation of your company or event.
1000
Clients: 1000's of happy clients
20,000
Reviews: Over 20,000 positive marks on EBAY
1,000
Support: 1000's of hours of customer service
20
Experience: Over twenty years in business
Glow in the Dark Light Up LED Coins
Our product is a circular coin made of a plastic material (PP). The coin will light up when simultaneously squeezing the top and bottom together with two fingers. Squeezing the light up coin once will activate the LED's inside the coin, keeping it on. Squeezing the coin again will deactivate the LED's inside the light up coin. Top side of the coin will have a slightly recessed area where a stick-on label will be applied. The label will be illuminated when the light up coin LED's is activated. (Plastic case is infused with Glow In The Dark Chemical.) The product is very durable and will be able to withstand being tossed to the ground (concrete surface) from a height of 15 feet and continue to function.
LENTICULARS LOGOS ALSO AVAILABLE
FYI for your Clients To Start The Year In Style!
Price: Less than $1.50 with your client's logo that will Glow in the Dark! LENTICULAR LOGOS ALSO AVAILABLE.
LED Powered
Glow in the Dark
Your Branding
Durable Polypropylene
Diameter: 44mm
Recessed Area: Top 36mm
Thickness: 6mm
Raised Area Bottom: 5mm
Contact Us for Volume Pricing!
BUY NOW ON EBAY Click here to view our online store

Glow in the Dark Light Up LED Coins Gallery
DB Promotions has produced these for many events and companies below are a few examples.
Micro Light LEDs available in White, Red, Blue, and Green
About the size of a quarter, our patented Micro Light will astound you once you see the intense light beam generated from the specially selected LEDs. You may have seen Micro Lights advertised for $13, $15, or even $19. Our micro light is brighter than our competitors and is a fraction of the price. Note: DBPromotions sells only the branded, promotional version of this item, to buy unbranded in retail quantities please click here for our affiliate site: microlightguy.com.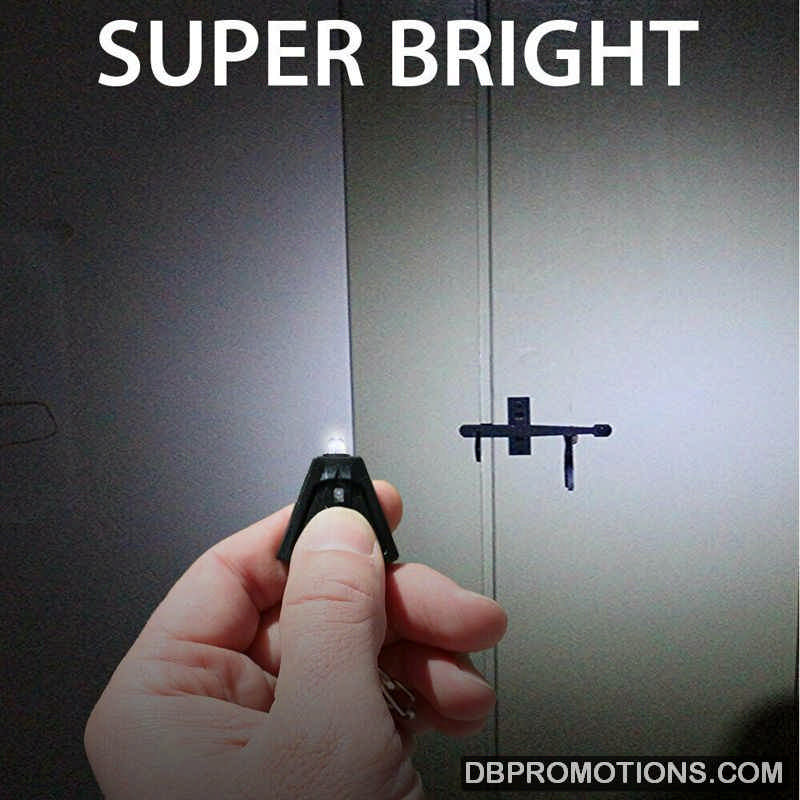 Lighting the World, One Keychain at a Time
This top quality Micro Light is brand new, factory sealed and available to you for a great low price. Once you have one of these incredible micro lights in your hand, you'll wonder how you ever did without it.
Unbreakable LED
Shines for Over 1 Mile
100,000 Hour LED Life
User Replaceable Battery
12 Hours of Continuous Use
Switch for Always On Use
Upgraded Carabiner Ring
About the size of a Quarter
This tiny powerhouse of a light is astonishingly bright! It provides illumination wherever needed, is water resistant, and comes with a lifetime guarantee. Every member of your family should have one. Our quality is unsurpassed.
Micro Light LED Examples
See some examples of the microlight with branding and in more detail below:
Custom Ceramic Promo Challenge Coins
Imagine your company logo, trademark or image on your custom ceramic coin!
Why purchase a metallic challege coin when you can purchase a full color ceramic challenge chip! These ceramic chips make great promotional giveaway items for your company or event. If you are seeking a unique and quality gift for a presentation, awards ceremony, club membership or an employee's job well done, consider custom challenge coin/chips from DBPromotions.com. Our colorful and durable keepsake will be a converation piece for generations.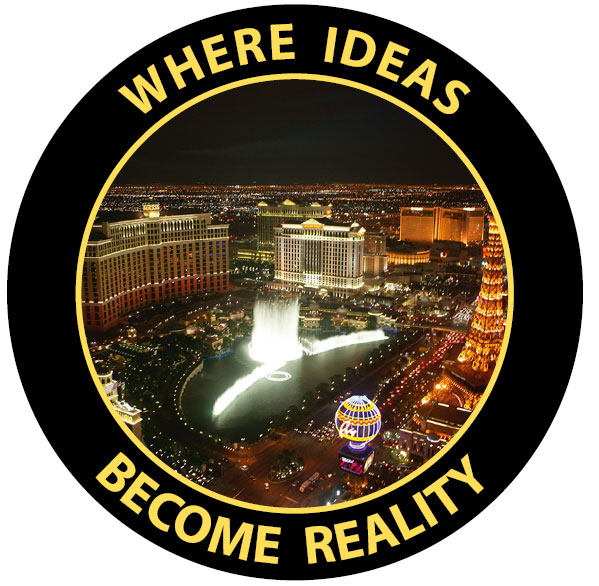 Custom Ceramic Coins are Great For Trade Shows!
Custom Ceramic Coins are Great For Trade Shows! Logo pens run out of ink, calendars go out of date. Here at last is a custom ceramic medallion! Your customers or clients will carry this with them always! Ideal for businesses, organizations, schools, restaurants, trade shows, wedding favors - your advertisement goes with your customer wherever they go!
Virtually Unbreakable
Full Color
Stackable
Can Inclue QR Code
43mm Diameter
3.3mm Thickness
Fits in C.H.A.M.P.™ Keychain
Made in the USA
Ceramic Custom Promo Coins/Chips Gallery
View some past examples of our work below:
DB Promotions Testimonials
DB Promotions has spent the last 20 years providing the best in personal customer service, sales and product production. Take a look at what some of our customers have to say.
Great communication. A pleasure to do business with.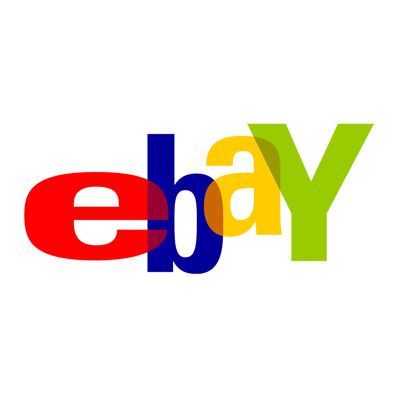 EBAY Customer
5 STARS
Fast Shipping / Wonderful Item / All 5 STARS / THANKS SO MUCH!!!!!!!!!!!!!!!!!!!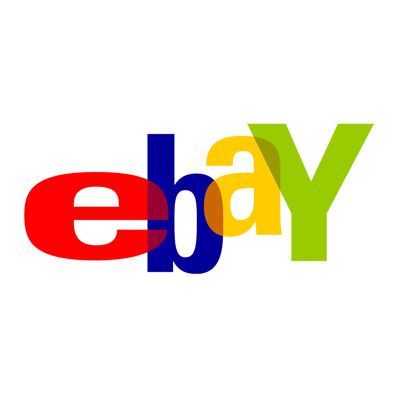 EBAY Customer
5 STARS
Contact
For your convenience all of our business is done online. Our headquarters are located in Delaware. Please feel free to contact us at any time.
Location:
Harrington, DE, USA
Email:
bill@dbpromotions.com